Industry Resources
What is Ligature?
July 04, 2017
Many healthcare professionals are not familiar with the term ligature and the many associated terms. My name is Lee deLoache, and I…
Full Story
Behavioral Health Design Guide
July 04, 2017
The Design Guide is co-authored by James M. Hunt, AIA, NCARB, president of Behavioral Health Facility Consulting...
Full Story
New York State Office of Mental Health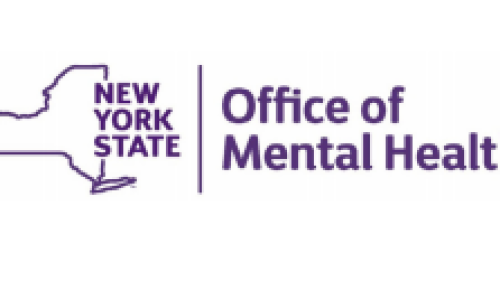 July 04, 2017
Patient Safety Standards, Materials and Systems Guidelines
Full Story