The center for health design workshop
Innovation Never Rests
Behavioral Safety has an unwavering commitment to the safety and humanity of patients' lives. Our passion is to save patient's lives while improving the quality of their environment. It is our goal to furnish our customers with quality ligature resistant products & excellent service.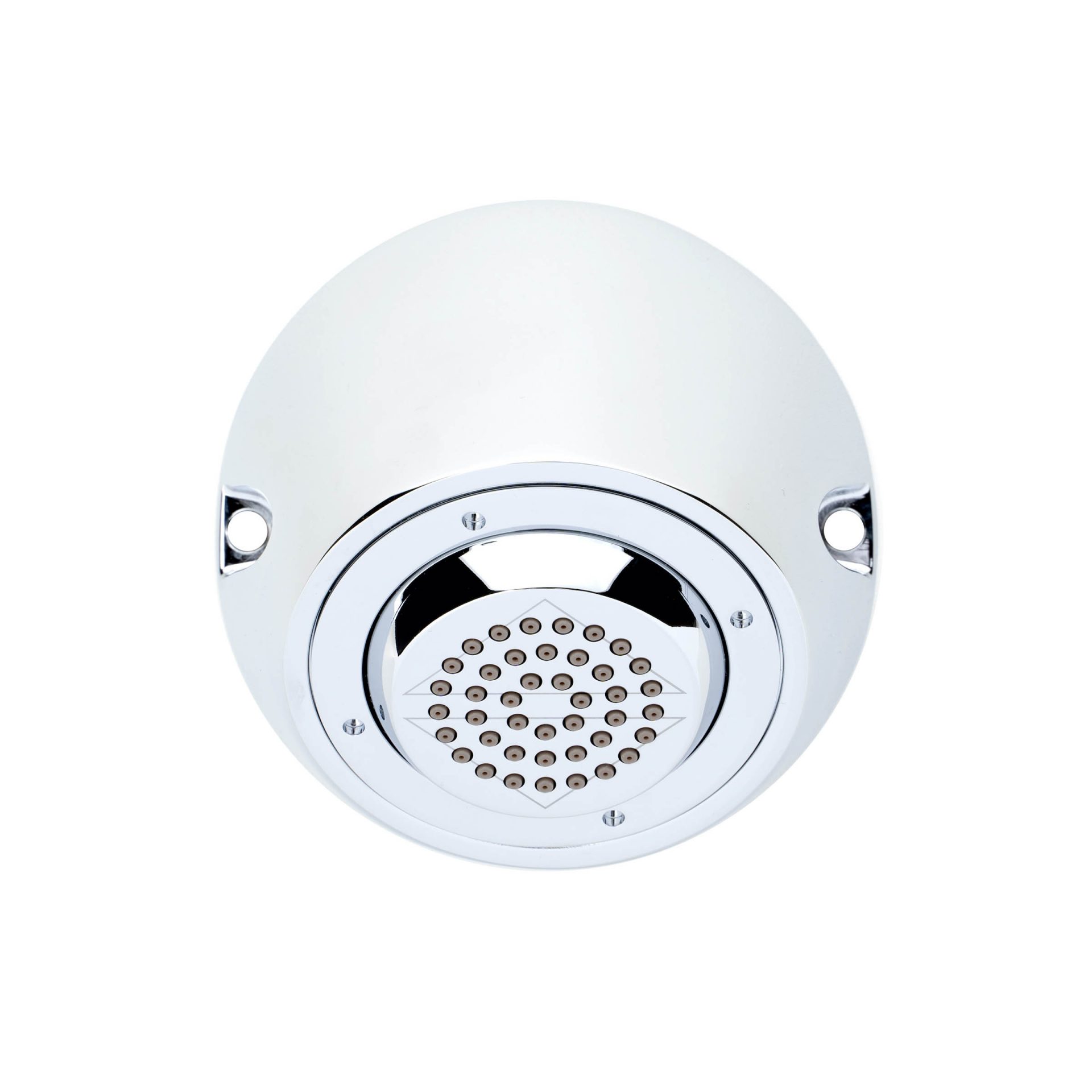 The Center for Health Design Behavioral Health Workshop
Welcome to Behavioral Safety Products! Thank you for participating in the Center for Health Design Treasure Hunt. We are proud to sponsor the Behavior Health Workshop! Please take some time to explore our website and check out the full line of ligature resistant products and solutions.
Behavioral Health Design Workshop Bag
Please take a look at our Workshop Bag!