Remodeling Cover Plate for Ligature Resistant Shower Valve #SV210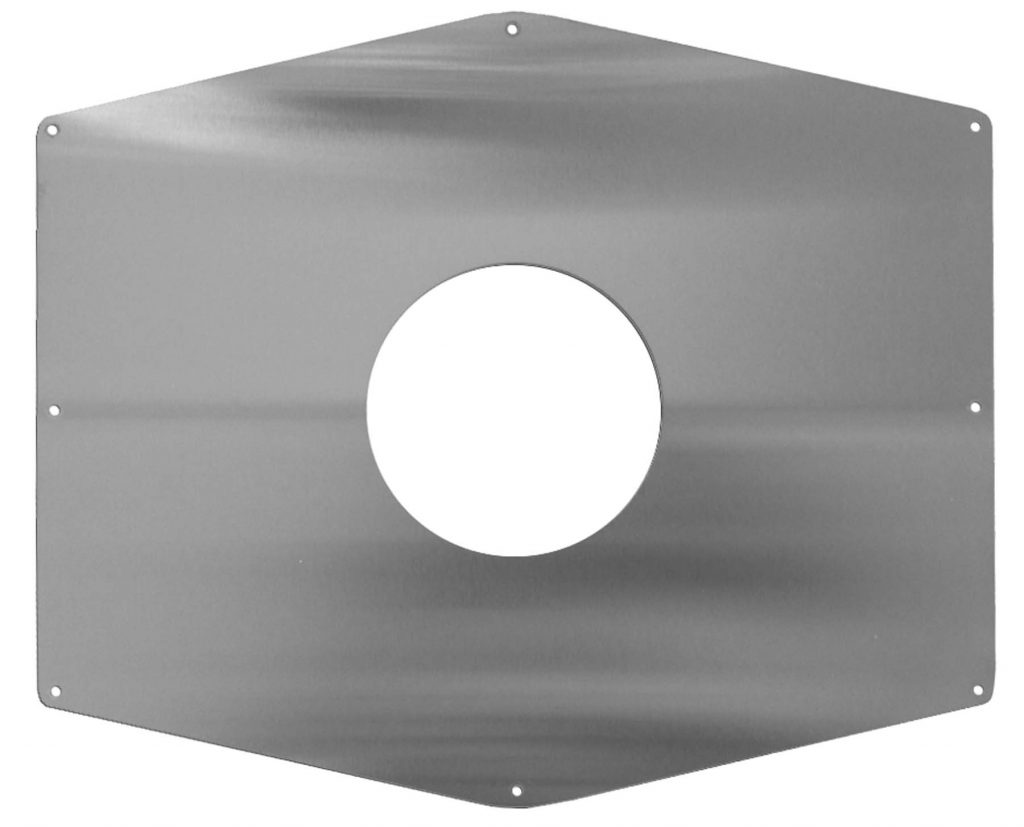 Product Description
This retrofit cover plate is designed to prevent facilities from having to remodel the existing shower wall finish. The SV210 is sized appropriately to allow demolition of a sufficient size hole in the shower wall in order to be able to change out shower valves. Once the valve has been replaced, our plate will conceal the hole created during renovation, thus no need for re-tiling or refinishing of the shower wall. Our shower handle and trim fit over our cover plate, leaving a neat, finished appearance. The SV210 is composed of polished 18 gauge stainless steel with 1/8" holes for mounting screws. It is suggested that the SV210 also be bedded with a small bead of silicone caulk and the edges caulked as well. The hole cut out in the wall substrate needs to allow a minimum of approximately 1" overlap on the existing shower wall.
To see how we can implement this product in your facility, contact our sales team today!
Technical Resources
Our Recent

Testimonials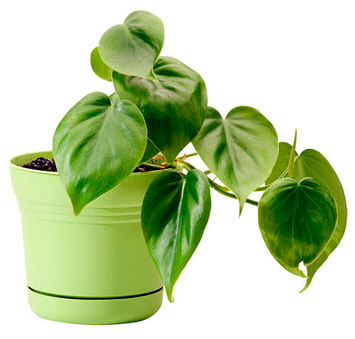 David Bean CHFM, FMP

Assistant Director Corporate Facilities, Behavioral Hospital Division

Behavioral Safety Products "BSP" is one of the preferred vendors for UHS ligature resistant products. I have worked with David DeLoache and his team over the past 13 years, utilizing many of their products within our facilities. They are continuously evaluating the challenging needs of the behavioral environment and creating new products to meet our hospital needs.

Amber Siegfried, LPC, CBIS

Assistant Director
Tulsa Center for Behavioral Health
Oklahoma Department of Mental Health and Substance Abuse Services

I am pleased to share with you and your team that we have had a highly positive experience with BSP. Your team has been very patient and responsive to our questions, our mistakes and our needs. Many of the products involved very specific details and the team at BSP went above and beyond to explain each specification and double check my work. We greatly appreciate all you have done for us and I'm sure will continue to do!

Jason Terranova

OPTIMUS ARCHITECTURE

I greatly appreciate the assistance the team at BSP has provided us throughout the course of design and into construction. You have been very patient with what may have seemed like never-ending questions. I find it invaluable to have vendors, such as BSP, who are patient, thorough, and take the time to understand our project needs. Vendors like you keep owners and architects happy and ultimately help make the project a success.

Chief Executive Officer

Banner Health

The team at Behavioral Safety Products has been a terrific partner in our efforts to update our older behavioral health inpatient units. Many of the units have dated spaces that have odd fixtures and required retrofitting to be installed. They have helped us on multiple projects and even worked with their distributor to speed up delivery time in order for us to meet internal deadlines. BSP has been a pleasure to work with and a great resource for our facilities team.