Ligature Resistant Touchless Soap Dispenser #SD760
Product Description
Behavioral Safety introduces their new, SD760 Ligature Resistant Touchless Soap Dispenser. This battery-operated, sensor activated, soap dispenser reduces ligature risk normally associated with standard soap dispensers available on the market today.

Touchless Activation
The new SD760 Soap Dispenser has an automatic touchless activation, allowing for easy one hand touchless operation for a more sanitary soap delivery over standard push operated soap dispensers.
Practical Aesthetic/Ligature Resistant
Its curved shape, sloped profile and metal construction resists the possibility to achieve a ligature point, and limits possible damage to the dispenser. 

The front housing has a keyed lock to allow quick access inside the dispenser for material replacement, while reliably securing the cover when closed. 

All interior and exterior surfaces are powder coated in a durable white finish.
Easy Installation
The solid mounting base provides a platform for easy, flush mount installation in any location, such as a shower, bathroom wall, or hallway.
Environmentally Friendly and Cost-Saving
No longer having to purchase dedicated cartridges for the dispenser is a greener alternative to disposing of the cartridges, and makes a much wider variety of products available to your facility.
Technical Resources
Our Recent

Testimonials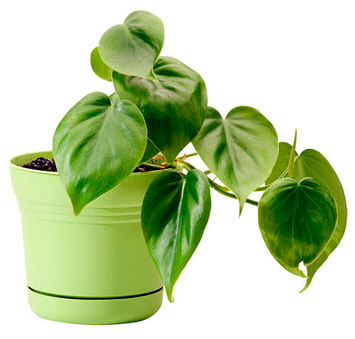 David Bean CHFM, FMP

Assistant Director Corporate Facilities, Behavioral Hospital Division

Behavioral Safety Products "BSP" is one of the preferred vendors for UHS ligature resistant products. I have worked with David DeLoache and his team over the past 13 years, utilizing many of their products within our facilities. They are continuously evaluating the challenging needs of the behavioral environment and creating new products to meet our hospital needs.

Amber Siegfried, LPC, CBIS

Assistant Director
Tulsa Center for Behavioral Health
Oklahoma Department of Mental Health and Substance Abuse Services

I am pleased to share with you and your team that we have had a highly positive experience with BSP. Your team has been very patient and responsive to our questions, our mistakes and our needs. Many of the products involved very specific details and the team at BSP went above and beyond to explain each specification and double check my work. We greatly appreciate all you have done for us and I'm sure will continue to do!

Jason Terranova

OPTIMUS ARCHITECTURE

I greatly appreciate the assistance the team at BSP has provided us throughout the course of design and into construction. You have been very patient with what may have seemed like never-ending questions. I find it invaluable to have vendors, such as BSP, who are patient, thorough, and take the time to understand our project needs. Vendors like you keep owners and architects happy and ultimately help make the project a success.

Chief Executive Officer

Banner Health

The team at Behavioral Safety Products has been a terrific partner in our efforts to update our older behavioral health inpatient units. Many of the units have dated spaces that have odd fixtures and required retrofitting to be installed. They have helped us on multiple projects and even worked with their distributor to speed up delivery time in order for us to meet internal deadlines. BSP has been a pleasure to work with and a great resource for our facilities team.